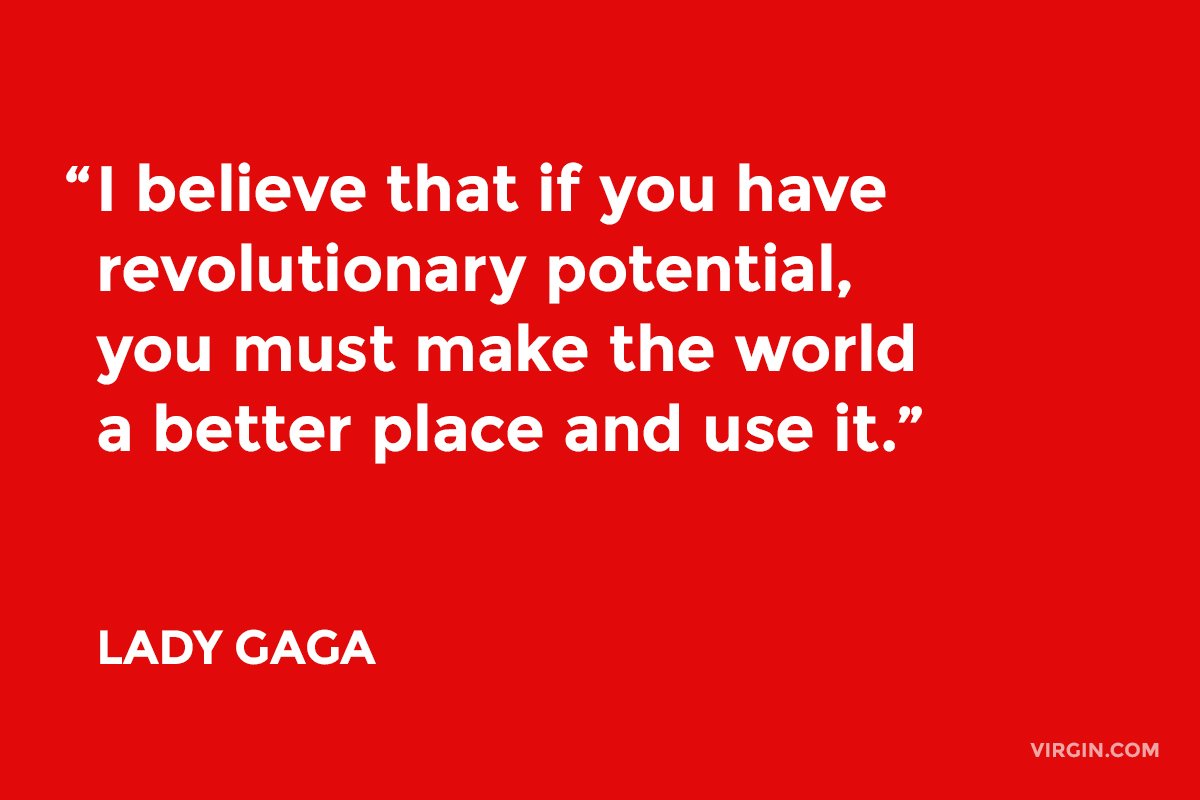 As January 2018 drifts into the history books, I could not help but ever so appreciative.  It is also a beautiful day on this final weekly prowl for me here in my Word Press Corner as this is the exactly the time and day where my Son was born.  It is the most joyous of times ever so.
Parenting, in the most noblest of ways, is Servant Leadership at its' very best.  We have an obligation to do our best to make sure our Children are better than we are.    I am confident that Ken Blanchard and Randy Crowley would also agree.
Please enjoy As I look forward to a vibrant (and yes challenging) February at hand with this snapshot of Ethics along with the introductory thoughts from Randy Crowley….
Onward to February!!!
,
The Winter 2018 issue of the Corporate Citizen Magazine, Resilience, Responsibility, Results is now available!
Check out this issue's highlights, including:
Click here to view the magazine archives and subscribe to receive future issues of The Corporate Citizen in your inbox.
Best-selling business author Ken Blanchard believes leadership is an inside-out proposition. "It begins by asking yourself a tough question: 'Am I here to serve or be served?'" he says. According to Blanchard, the answer to this question will reveal your fundamental approach to leadership. "If you believe leadership is all about you, where you want […]
via The 2 Beliefs That Derail Well-Meaning Leaders — Leading with Trust