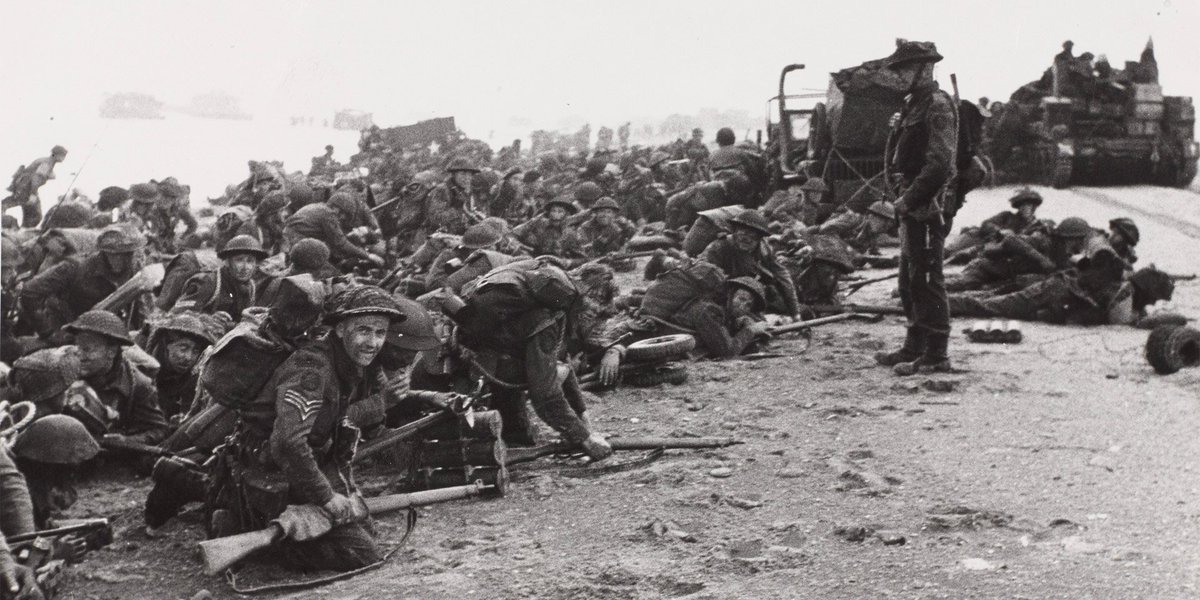 It is June and the 75th Anniversary of D-Day is before us.     I captured this while working away on commitments for the Daily Outsider to remember:
75 years ago 1.4 million Americans gathered in the UK to help launch #DDay. Wednesday President Trump will commemorate the allied soldiers who fought side by side on the beaches of Normandy.

Listen to US General Dwight Eisenhower's words to troops before the historic invasion👇 pic.twitter.com/tvcBXnyuu1

— British Embassy Washington (@UKinUSA) June 3, 2019
I pray for the day that we have the courage to say #NoMoreWar–to outlaw the most malignant of human creations as noted by General MacArthur.     #WeWillNeverForget.