It has been quite a month and quite a year in our World.     I ran across a blast from the past which I wanted to share here in my WordPress corner–this was a film by the Iranian Actress and Producer Nikki Karimi–the scenes captured here are from my old school In Iran–it brought back a lot of great memories on this Fathers' Day 2020–and the class in which the classroom was taken I believe was where I had my class–wow!!!  Here is the link to the whole Movie: 
I also achieved a milestone today–Thank you WordPress for giving this ordinary face an opportunity to be part of the Community and doing what I can to make a difference: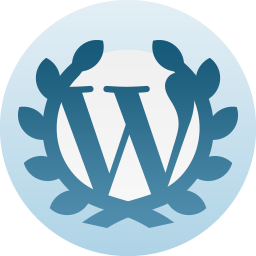 Happy Anniversary with WordPress.com!
You registered on WordPress.com 12 years ago.Thanks for flying with us. Keep up the good blogging.